校友會2016-2017
2016毅行者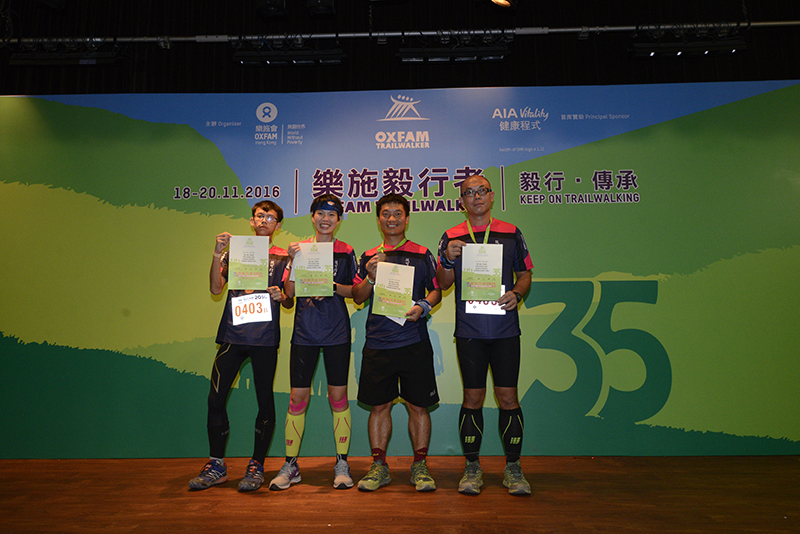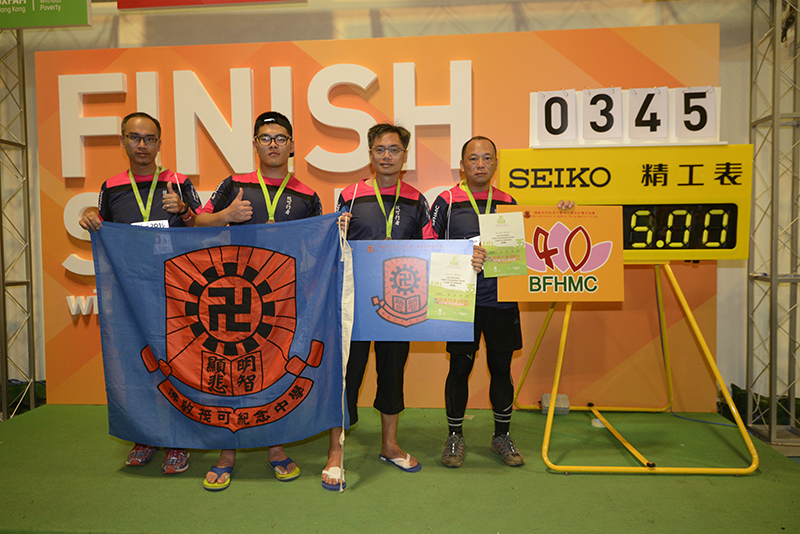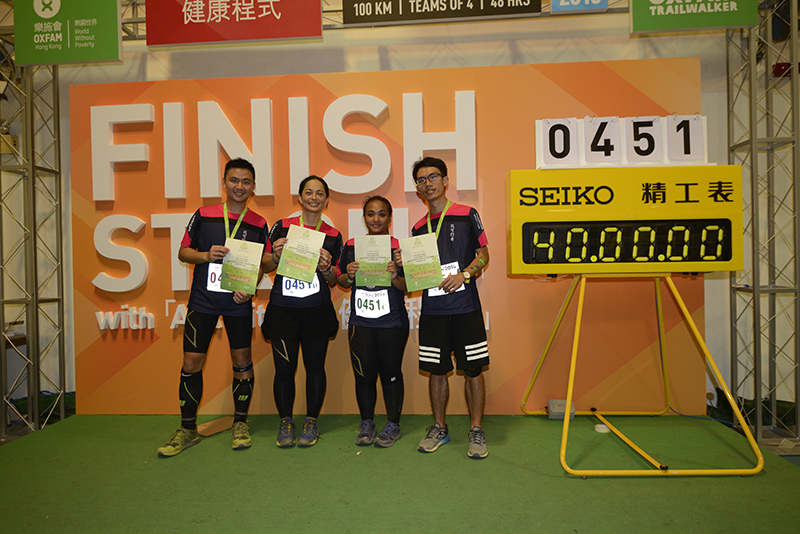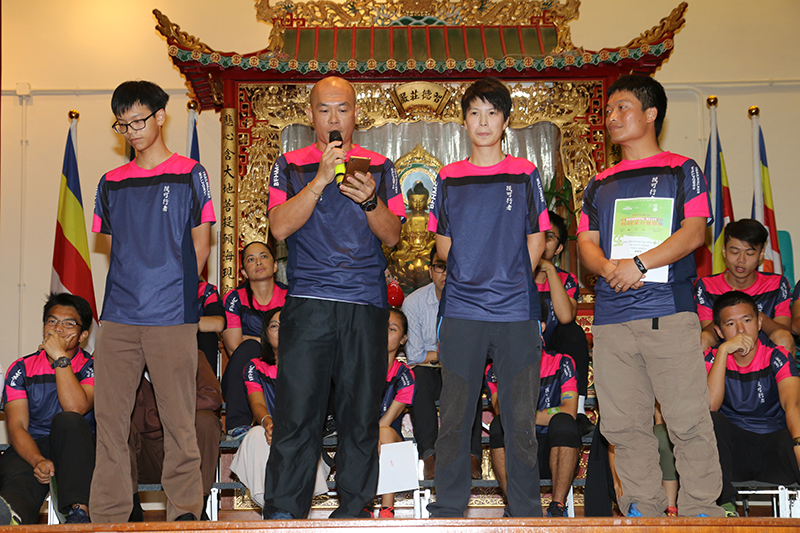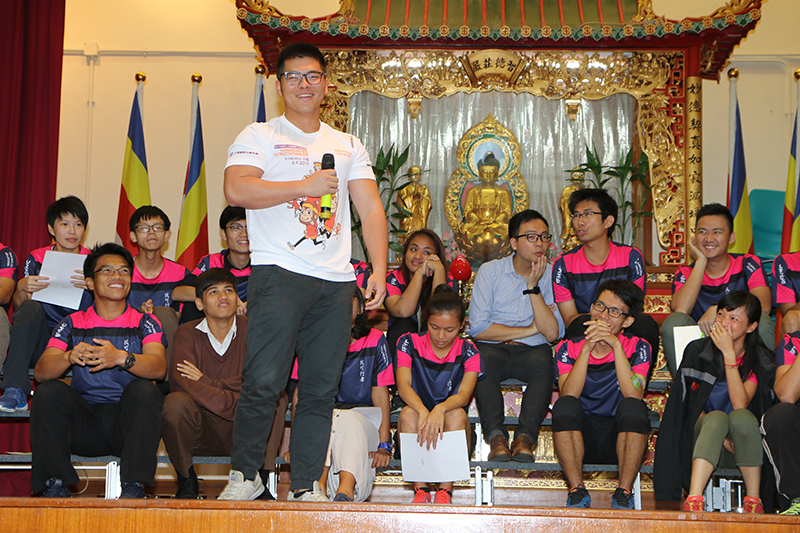 歡迎新一屆校友 2014-2015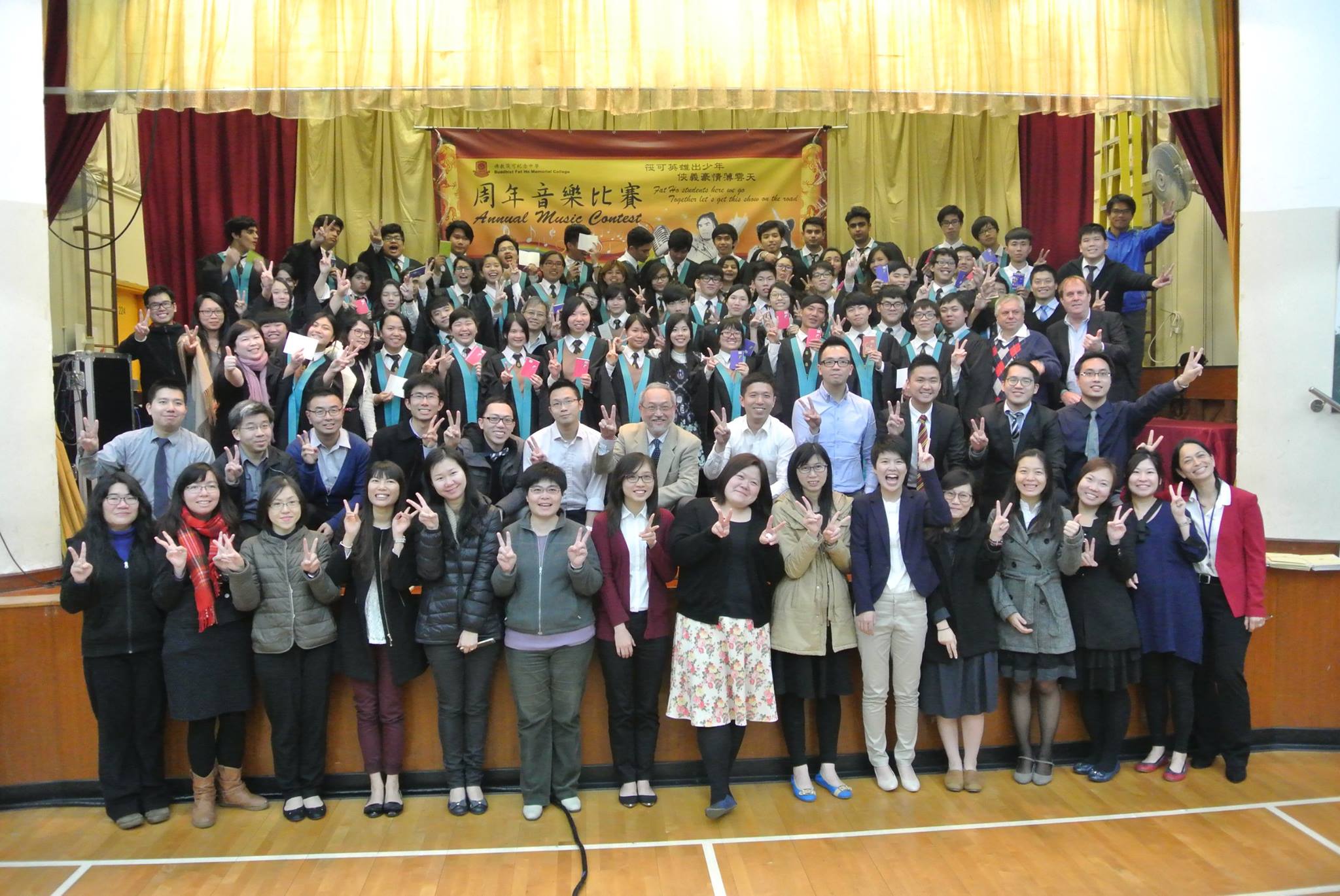 主席的話
再次感謝校友們的支持!有幸成為校友代表!
母校的確是帶給我一個愉快及難忘的中學生活。成為佛教筏可紀念中學的校友是我引以為榮的事。
作為代表的我,回饋母校是應有之義,團聚更多校友之力量支持母校,更是應有之責。
一人之力量十分有限,尤幸得到校友會團隊無私奉獻地支持,為母校之發展出一分力,並希望能凝聚更多校友及老師們力量,為母校出多一分力。
Chairman's message
Once again, thank you for the support from alumni. It is my honor to be the alumni representative.
My alma mater definitely gave every alumnus a joyful and meaningful secondary school life. I am pound to be an alumnus of Buddhist Fat Ho Memorial College.
Being the representative of alumni, it is my responsibility to make contribution to my alma mater. This is part of my even greater responsibility of gathering support from more alumni in order to support our alma mater.
A solo effort is far from enough. Luckily, the team of Alumni Association makes selfless contributions to the school development. At this time, we call upon for even greater support from our alumni and teachers in order to provide greater support to our alma mater.
Alumni Assoication of Buddhist Fat Ho Memorial College Constitution
校友會電郵地址:bfhmc.alumni@gmail.com
FACEBOOK:Buddhist Fat Ho Memorial College Alumni